In Bollywood, there is no shortage of such high-quality films. It's simply that we don't hear much about them due to the marketing gimmicks of major commercial films, which these underappreciated movies can't often afford.
1. Ankhon Dekhi (2013)
Ankhon Dekhi is a film directed by Rajat Kapoor and set in ancient Delhi. It follows Bauji (Sanjay Mishra), who leads a regular existence until an occurrence alters his perspective on the world and its ways. Bauji's daughter is seeing a boy who has a bad reputation, according to him.
When concerned family members arrive at his doorway, they verbally insult and even physically assault him, but all he does is stand and cry until Bauji engages. He discovers that the boy is the opposite of what he had been told. This is the event that transforms his life, and from then on, he lives by the core concept of 'Seeing is Believing.'
2. Masaan (2015)
In the village of Varanasi, Masaan explores two different story arcs that finally collide. One chronicles Devi's (Richa Chadha) journey as she copes with the loss of her partner and the guilt she feels for his death.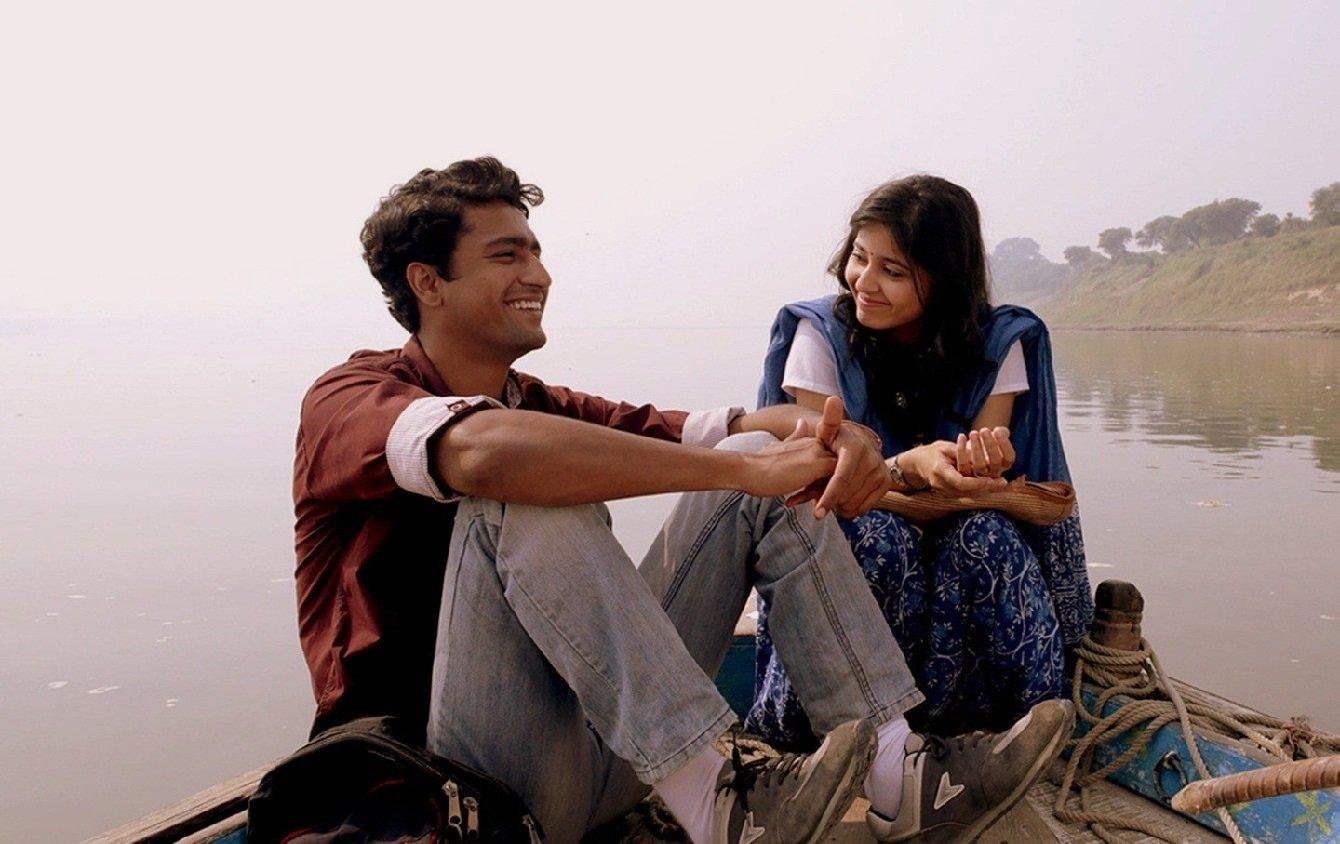 The second follows Deepak (Vicky Kaushal), a man from a family that fires funeral pyres on the ghats of Varanasi. The film received positive reviews from reviewers and won a couple of accolades at the Cannes Film Festival.
3. Titli (2015)
Titli, directed by Kanu Behl, smacks you in the stomach from the first frame if you are familiar with Delhi's toxic, black underbelly. Because it's about a world that coexists right in our midst, a world so impoverished that we overlook but never forget while driving home late at night.
Even if you haven't visited any of these locations in the capital or met the people who live in these congested alleyways, Titli might be about any city and its residents. For this tailor-made narrative depicting severe class inequality in metropolitan neighborhoods, all you have to do is modify the players to fit your ethnic and geographical needs.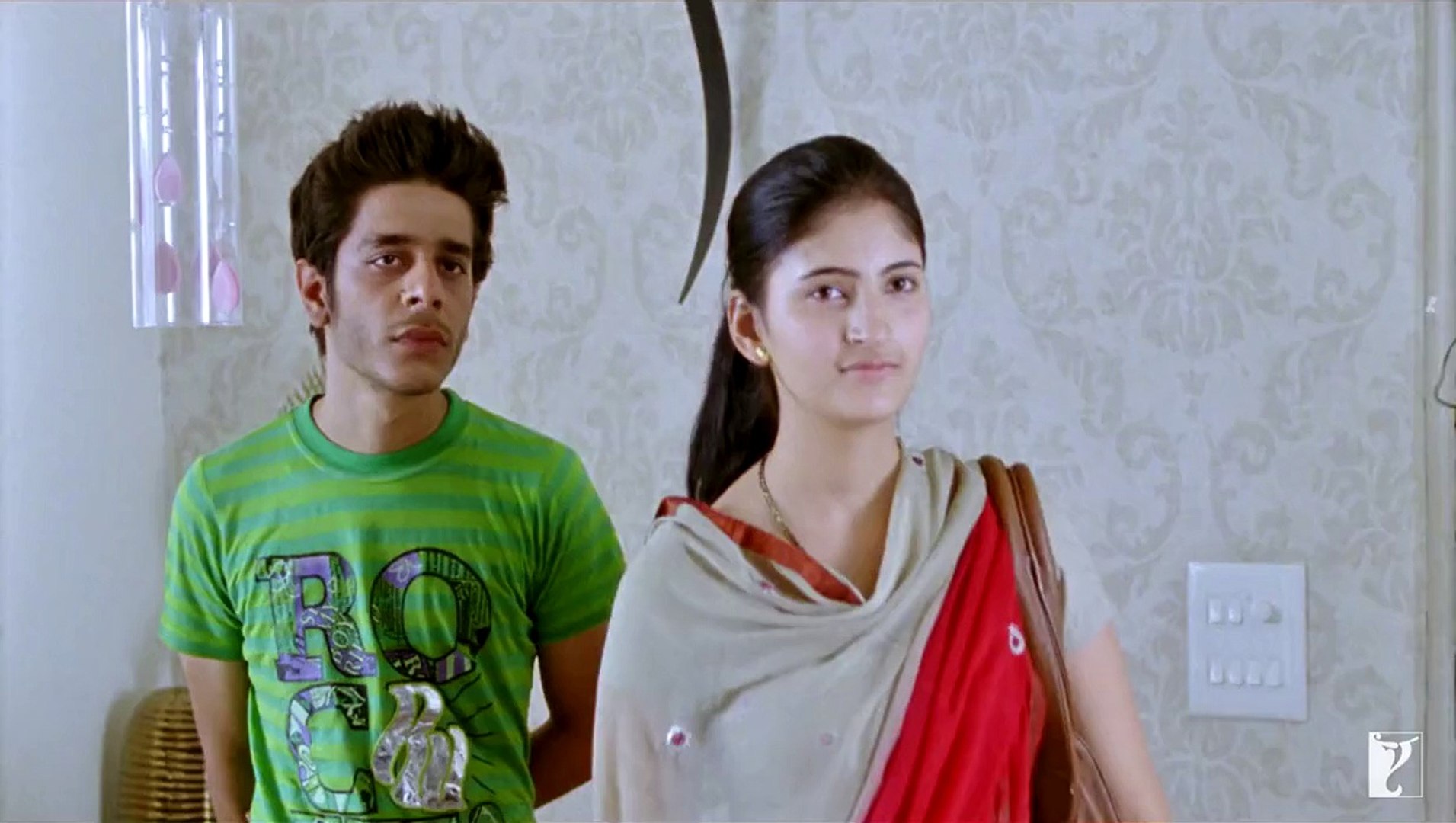 Titli (Shashank Arora) is the youngest in a family of carjackers living on the outskirts of Delhi. People who are torn between the dream of a brighter life and their shattered present occupy these bylanes. Vikram (Ranvir Shorey) and Bawla (Amit Sial), Titli's older brothers, are emotionally traumatized, wandering from one day to the next with no clear plan for their future.
This disadvantaged element of society is off-limits to India's burgeoning "corporate" sector. The boys and their father (Lalit Behl) make ends meet by committing small road robberies (which they refer to as "gasht").
4. Chittagong (2012)
Chittagong, directed by Bedabrata Pain, is based on the Chittagong revolt in British India. Manoj Bajpai plays the lead in the film. Critics praised it, and it went on to win the National Film Award for Best Debut Film by a Director. Jhunku, a 14-year-old kid, struggles to find his place in the volatility of 1930s British India.
For the first time in Indian history, the British army is destroyed by a motley army of schoolboys and their instructor, Masterda. Jhunku, branded a traitor by his peers and betrayed by a man he trusted, joins the movement on the spur of the moment.
Jhunku is forced to confront his self-doubts when his life is flipped upside down. Jhunku fights against apparently insurmountable odds to achieve his victory as the movement's leaders are apprehended or slain. The film is a thrilling action drama, made all the more spectacular by the fact that it is based on actual events.
5. Shahid (2013)
Shahid is a biographical film based on the life of Shahid Azmi, an advocate, and human rights activist. The movie focuses on two significant cases handled by the lawyer: the 2006 Mumbai train bombings and the 2008 Mumbai attacks.
At the 61st National Film Awards event, this film received the National Film Award for Best Actor (Rajkummar Rao) and Best Director (Hansal Mehta).
6. I Am Kalam (2010)

 
This is the story of a destitute youngster who works as a child laborer in a Dhaba to support his family. He befriends the royal heir of a neighboring resort's owner, Rannvijay, who is his age. Chotu dreams of wearing a tie and uniform to school every day, exactly like Rannvijay, since he has an extraordinary hunger for knowledge and education.
The Republic Day Parade and Dr. Kalam's greeting march next catch his eye. He learns about the President because he is curious and immediately chooses to imitate him. From here on forth, he goes by the name Kalam. Harsh Mayar, a young actor, won the National Film Award for Best Child Artist for his work in this film.
7. Stanley Ka Dabba (2011)
Stanley Ka Dabba by Amol Gupte is a hard punch to the gut. A touching story about fourth-grader concocting stories about his comfortable life is both compassionate and entertaining. Stanley, a little orphan child who survives by working at a restaurant, portrays a picture of melancholy.
A sweating glutton of a schoolteacher insists that he bring his tiffin box (dabba) to school so that he may eat it. Stanley is left to his own devices to deal with the terrifying teacher since he lacks a solid home or a caring family. The narrative is straightforward, yet it creates a nostalgic feeling.
It provides insight into bygone school days, friendship connections, the teacher-student interaction, and the pure purity of young minds, juxtaposing them with adult duplicity and the terrible world outside the school gates. 
8. Manjhi: The Mountain Man (2015)
Manjhi: The Mountain Man is a feature-length tutorial on how to make biographical plays. The film is based on the story of Dashrath Manjhi, a poor laborer in Bihar's Gehlaur village who constructed a road over a mountain with just a hammer and chisel over 22 years. It's emotional and inspirational without being overbearing.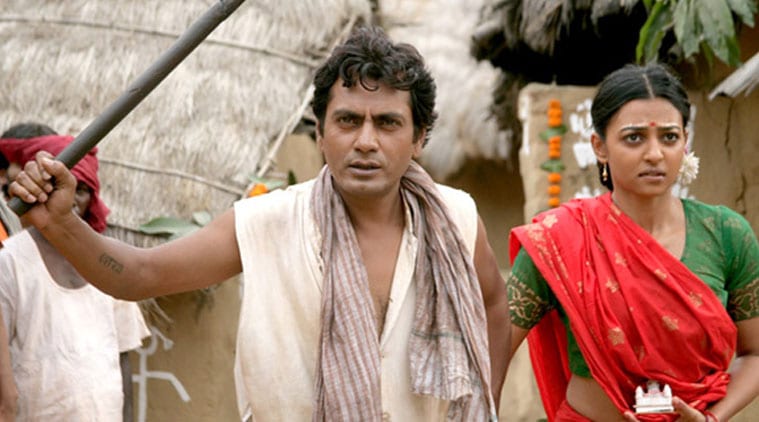 The eponymous 'Mountain Man' is played by Nawazuddin Siddiqui, while Radhika Apte portrays his wife, who dies after childbirth owing to a lack of medical treatment in the community. Manjhi, driven by the death of his wife, takes up his chisel and hammers away at the huge mountain, hoping that one day the road he constructs would connect the hamlet to the major city, preventing others from losing loved ones due to a lack of access to proper treatment.
Despite the absence of drama in the storyline, Mehta shines as a storyteller by imbuing Manjhi with humanity that many larger-than-life 'biopics' produced in recent years have lacked. Mehta doesn't hide the fact that his protagonist is a psychopath who abandons his children to an alcoholic grandpa to pursue his goal of building a road.
9. Kaalakaandi (2018)
Despite its ambitious scope, critics have claimed that Kaalakandi is a significantly poor picture than Akshat's last directorial effort, Delhi Belly. While the criticism may be valid in terms of the film's speed — Kaalakaandi is far less energetic than Delhi Belly – this interwoven madcap dark comedy is an edgy and experimental delight.
The story follows a man in his thirties (Saif Ali Khan) who discovers that he is dying of cancer on a tragic night. His ambivalent brother (Akshay Oberoi) has an affair with his would-be bride. A woman's (Sobhita Dhulipala) intentions to fly to the United States are derailed as she tries to flee a rave party.
10. Dhobi Ghat (2010)
Dhobi Ghat, directed by Kiran Rao and set in suburban Mumbai, is everything a popular film isn't supposed to be: slow, delicate, meditative, and non-linear.
Class strife has always been a source of inspiration for Bollywood films (Maine Pyaar Kiya, Chalte Chalte), but with Dhobi Ghat, there was a true, nuanced attempt to explore the complexities of socioeconomic division and how social strata affect intra and inter-class relationships. Kiran Rao previously said that Dhobi Ghat was a metaphor for Mumbai.
Also Read: Top 11 Biopics For Bollywood Buffs That Are A Must Watch