Palestine has been the area of conflict for many years. Owing to the widespread coverage of the country, all of us are already familiar with the war-torn people and their hardships. 
It is one thing to read about situations but something else entirely to feel them in a feature film. The list will include documentaries, science fiction, romantic drama, etc. so Netflix has a whole package ready for you.
Here are the 17 Palestinian Films that just released on Netflix in the past month- 
Soraya, a Palestinian refugee born in Brooklyn, finds out about her Grandfather's bank account which was frozen during the Arab-Israeli War of 1948.
Determined to reclaim her family's fortune and home, she embarks on a journey to Israel and occupied Palestine that is still boiling with unrest. 
The short film follows the journey of a Palestinian man who gets lost and finds himself in a strange city where he must face risks and make sacrifices to stay alive for one more day in his exile.
In this documentary, focused around friendship and bonds, two Palestinian girls write letters to each other when one of them is in a refugee camp in Beirut while the other is in a camp in an Israeli-controlled area around Bethelem.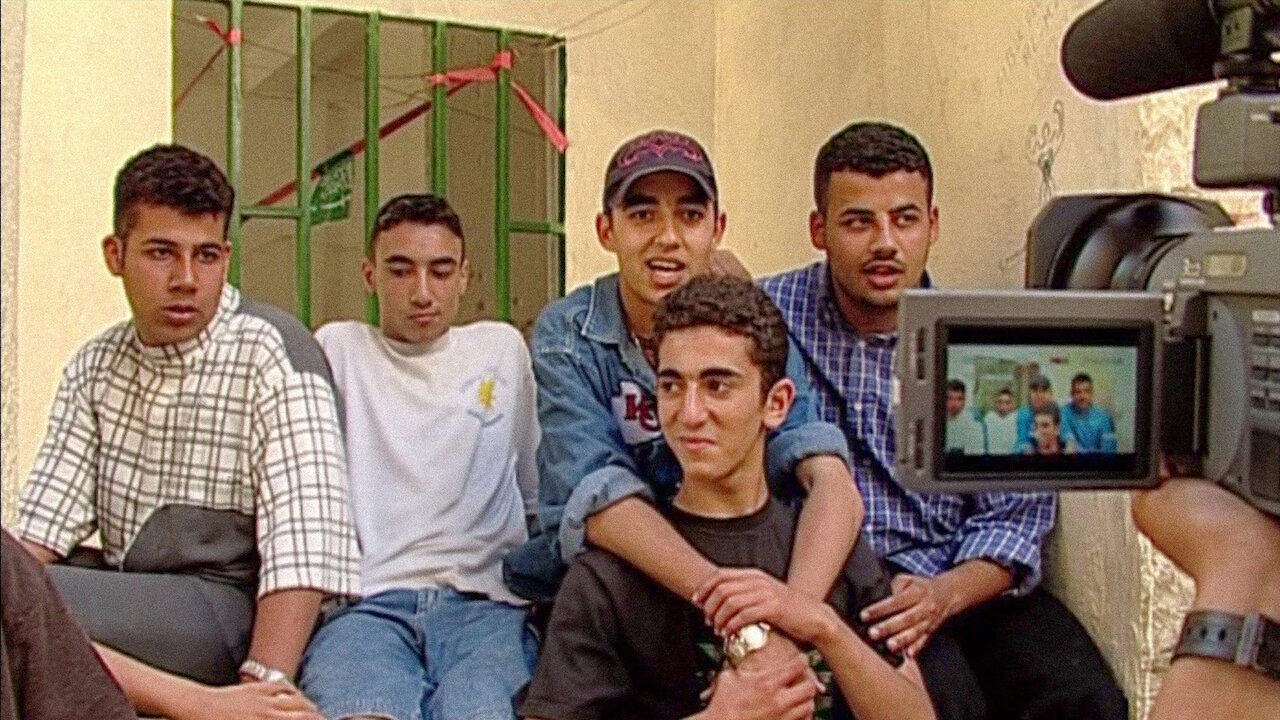 The two are unable to meet due to border laws but still, they agree to meet at the South Lebanon border. 
A man decides to free himself from the Lebanon camp however his life is suddenly turned around when he found himself stuck in Greece for three long years.
Falling into addiction, the man eventually returns to the camp and decides to marry his childhood love. 
Surrounding the wave of mass ethnic cleansing of 1967, a mother and his son are forced to live in a temporary refugee camp which soon becomes overcrowded.
With no way to leave their camp, the two of them encounter a tough choice- to cross the Palestine border and enter Jordan. 
This heart-warming and bittersweet documentary follows two children who are living in a refugee camp fifty years after the Nakba.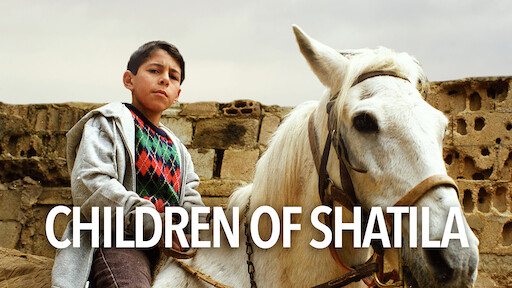 Their camp has managed to survive siege, war, and genocide, and the two tries to discover the creativity and positivity of existence in that dark home. 
The dark comedy and romantic drama show a day into the life of a Palestinian man living in Nazareth whose girlfriend dwells numerous checkpoints away in Ramallah.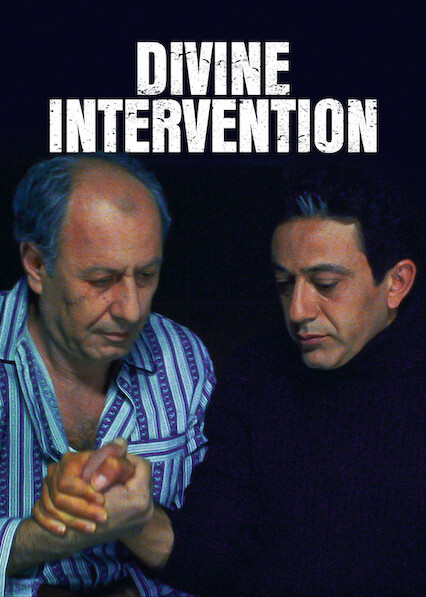 Life on both sides of the Palestinian-Israeli border is reflected in this satirical film.
A group of siblings gets a permit to enter the other side of the wall to visit their sick grandfather.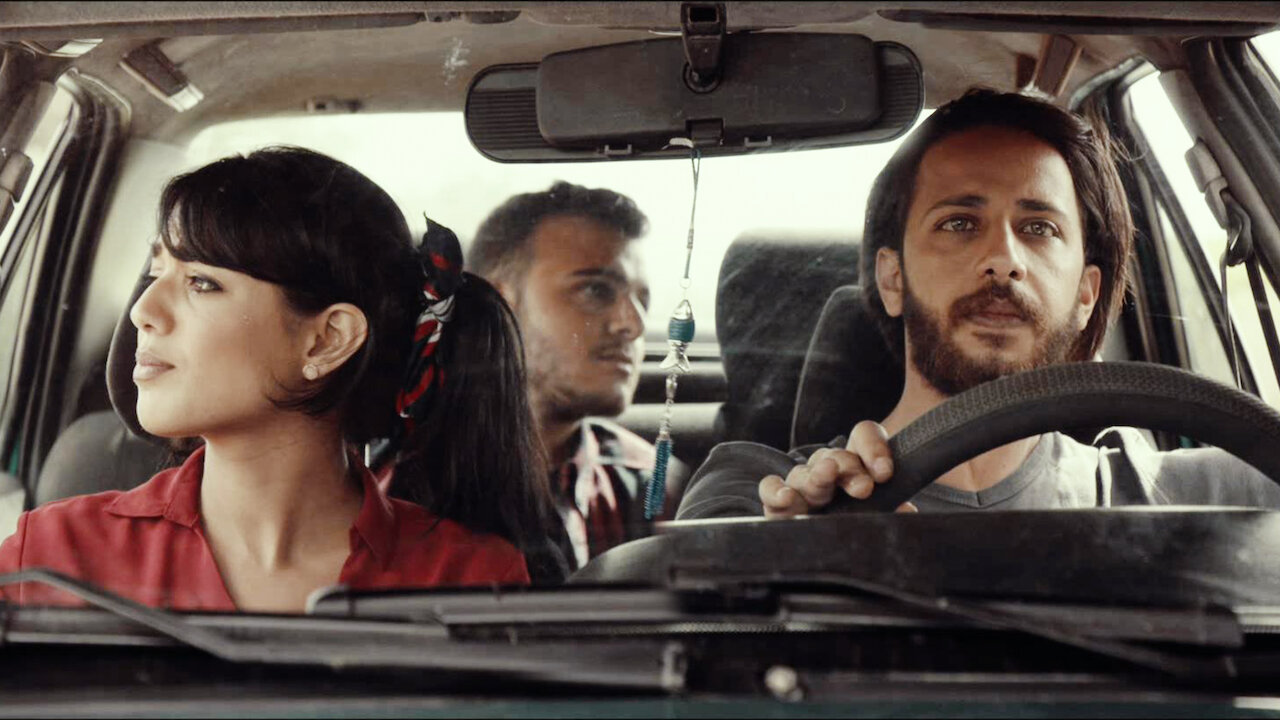 However, as they try to make their way to the other side, the group soon learns that they need more than a permit to meet their own family members.
The Crossing tries to portray the hardships faced by people due to family separation and checkpoints.
A psychological film following the lives of two Palestinian childhood friends who are called to carry out a suicide bombing, Paradise Now revolves around their good times as they try to make the most of their last days with each other.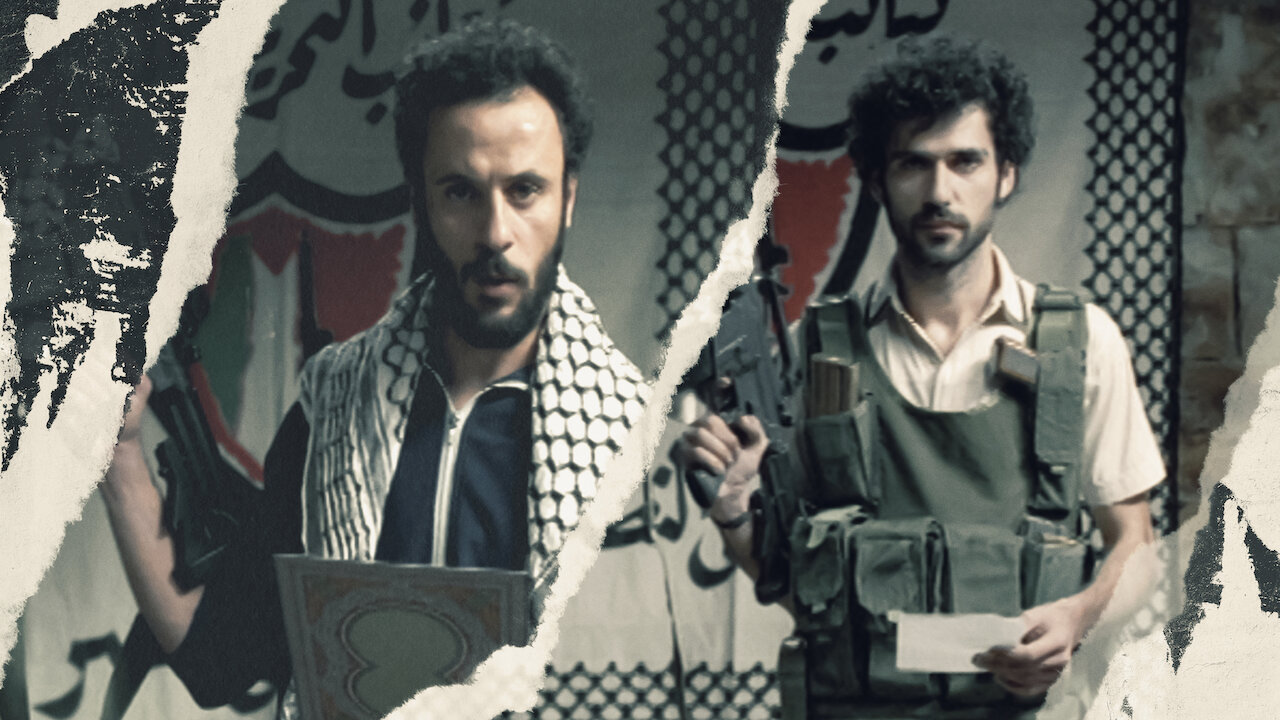 Chronicles of a Disappearance is a drama film with no storyline and characters.
It recalls the psychological effect on Palestinian owning to the political situations that led to them losing their identity with Israeli citizenships. 
A short film centered around the two boys who try to find the 'Maradona's Legs' sticker to complete their World Cup album so they can get a free Atari gaming console.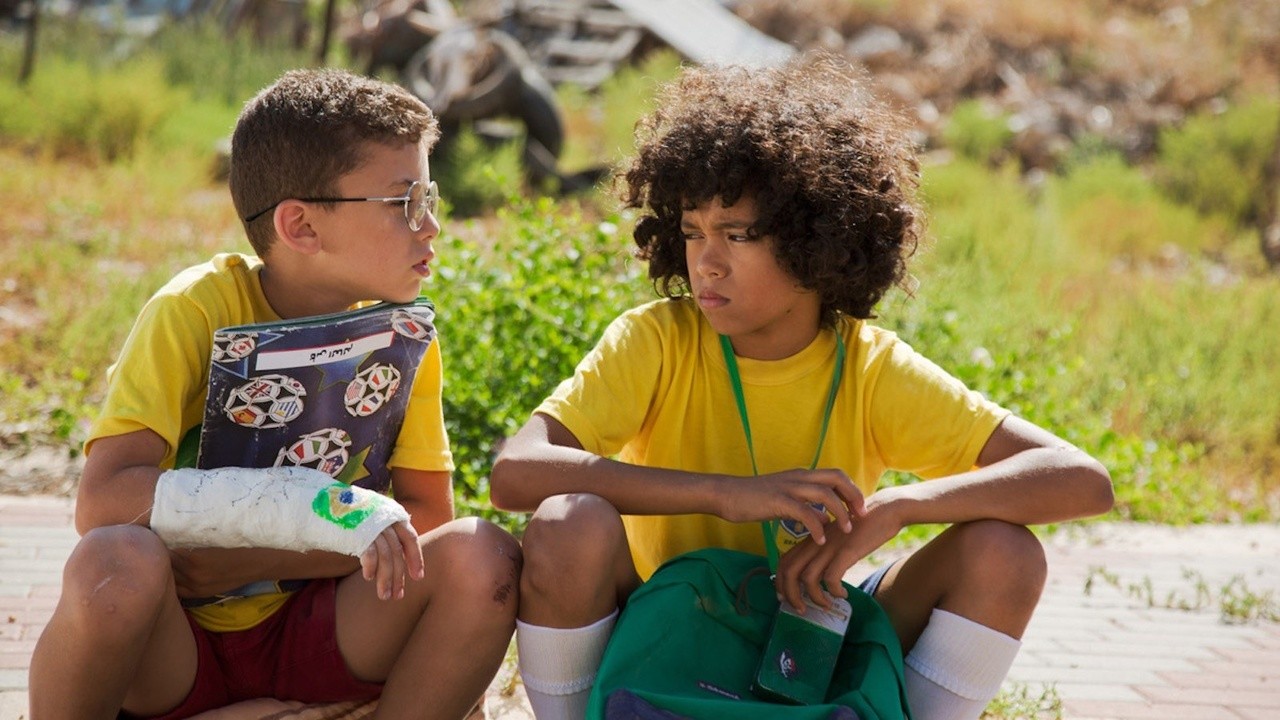 In an unfortunate event, a woman is forced to give birth to her son in an Israeli prison due to her detention.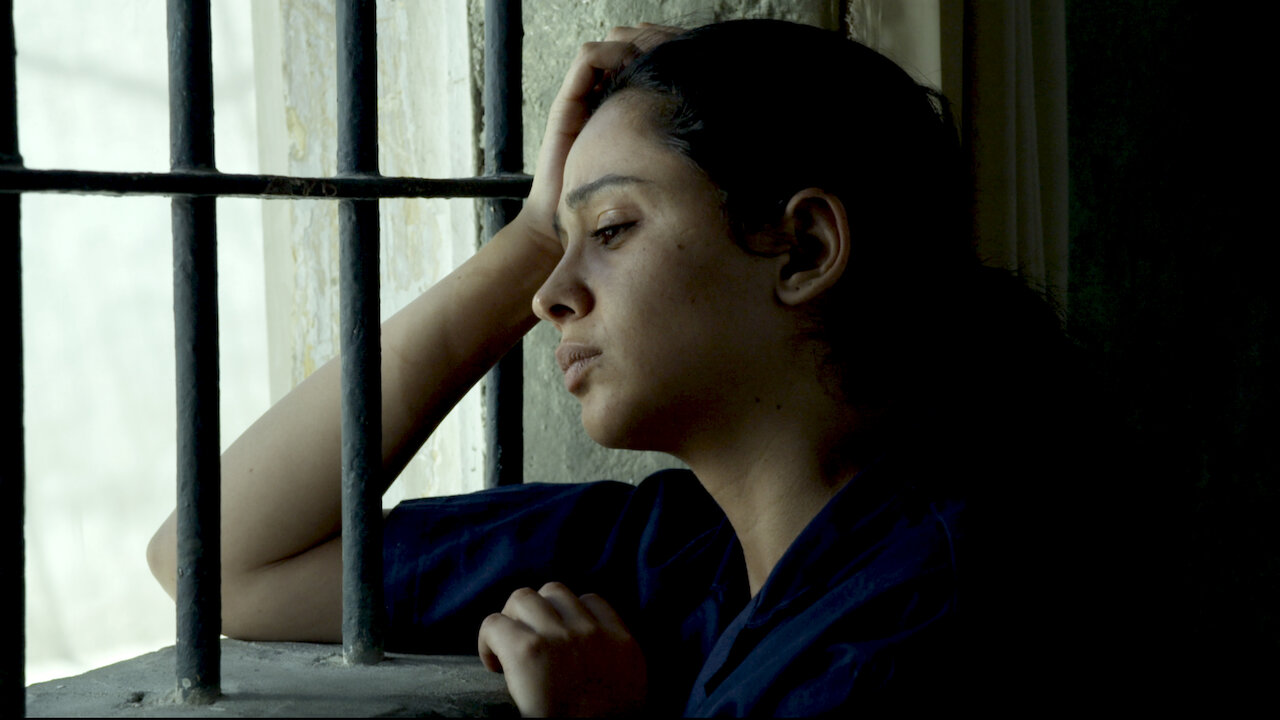 Now, she must do whatever she can to protect him from the darkness of the Israeli detention and make a way for the two of them to make it out alive.
The science fiction is set in the future Bethlehem which is destroyed because of a disaster. The two scientists– a woman on her deathbed and her granddaughter are in a bunker.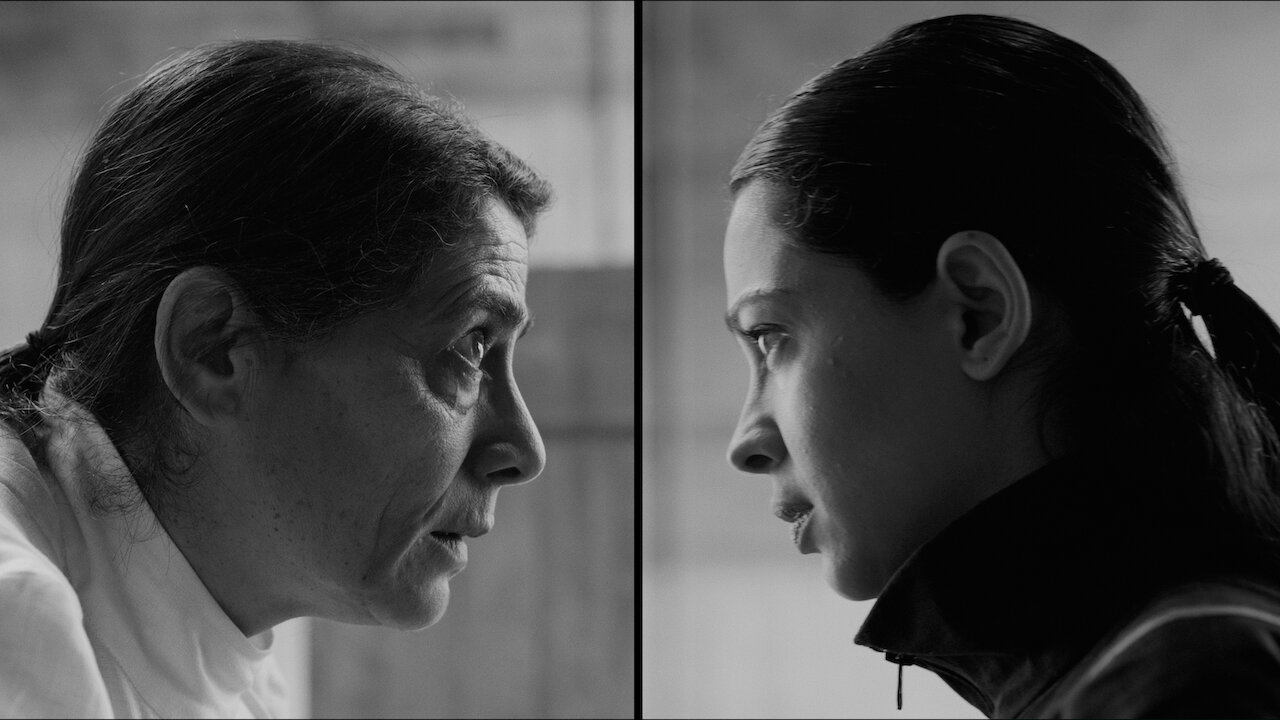 The film revolves around their conversation about exile, recollections, and memories. 
A film portraying the determination of Palestinians to make it out alive and struggle through apartheid and oppression – it follows the story of a couple who resort to a strange way of conceiving while the husband is detained in an Israeli jail.
This documentary revolves around the sociological meditations that Palestinians use to cope with the struggles and hardships of surviving a refugee camp. 
Some Palestinian prisoners who were imprisoned in Israeli jail are called to re-create the severe experiences of their detention to heal from their past.
In this short comedy, the lives of five nuns are turned upside down when an Israeli settler crashes their car into the convent's wall.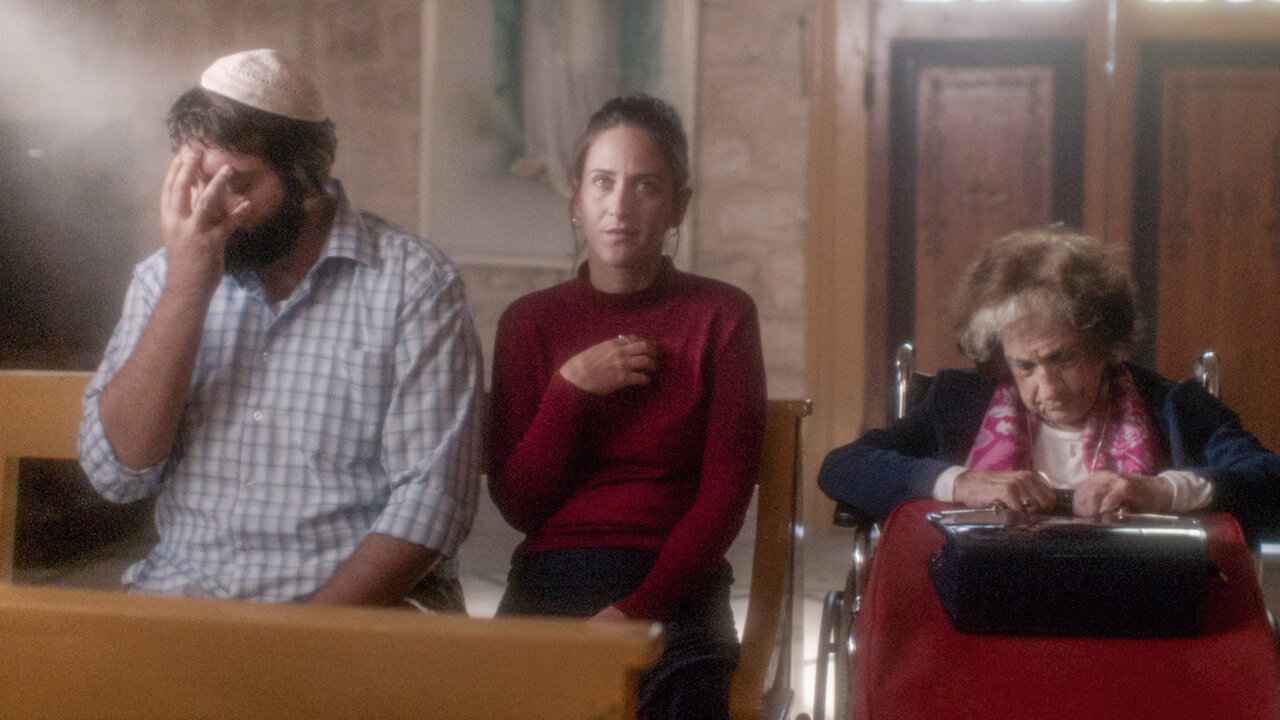 Also Read: 8 Shows To Watch On Disney+ Hotstar