Bollywood always introduced us with new talents, however, many of them belongs to the Bollywood elite families. Well, there is no doubt that Bollywood foster Nepotism, and this is not something new. Nevertheless, there are few production houses that encourage self-made talents. Among them Anurag Kashyap Films is noteworthy.
Eight years ago, Anurag Kashyap, along with his team, produced a blockbuster movie, Gang of Wasseypur, which ruled over the box office for many years. The one major reason behind its success was the gang of talents, whose acting touched the hearts of the audience. Gang of Wasseypur was released in India on 22nd June 2012. It is written by Anurag Kashyap and Zeishan Quadri.
Let's have a look upon the talents Gang of Wasseypur produced:
Manoj Bajpayee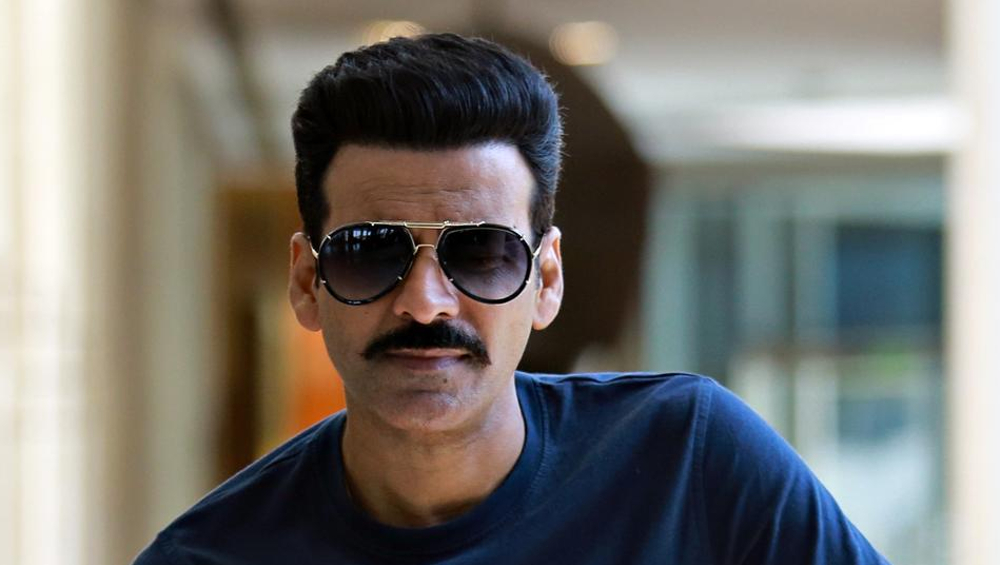 Manoj Bajpayee is one of the finest actors of Bollywood. Coming from the small district of Bihar, Manoj faced many ebbs and flows in his journey to Indian Cinema. He is also known as one of the best non-nepotism actors in Bollywood. His raw and straightforward acting made him stand out among his contemporaries. Although, Manoj's journey to Bollywood wasn't that easy, his choice to join Wasseypur Gang was indeed the best choice he made. Manoj Bajpai also got nominated for Filmfare Award for Best Actor. He has entertained us with his remarkable acting. Whether it is web series or a movie, Manoj has always recruited it with perfection, and ultimately got success. After Gang of Wasseypur, he gave his best in many movies, including, Special 26, Naam Shabana, Aiyaari, etc.
Rajkumar Rao
Of such an outstanding talent in performing arts, Rajkumar Rao has undoubtedly gained a reputation among the youngsters as one of the most influential actors. Rao is such a versatile actor; he gets into the skin of any character given to him and never disappoints his viewers. His versatility and love for acting promoted him from the role of supporting actor to the leading actor. He has given many hit films, including Love Sex Aur Dhokha (2010), Gang of Wasseypur-2 (2012), Shahid (2013), Bareilly Ki Barfi (2017), and Stree (2018).  Among these movies, Gang of Wasseypur was the one who gave him a key to success. Although he got recognition as an actor in 2017 with the film Bareilly Ki Barfi, but Rao has made his place in the Bollywood long before. In a short period, he has achieved several prestigious awards, including a National Film Award, Asia Pacific Screen Award, and three Filmfare Awards.
Richa Chadda
In the list of talents, another name is of Richa Chadda, who also gained popularity after the success of crime saga, Gangs of Wasseypur, it was her breakthrough movie. Her performance in the film was highly praised. She also received a Filmfare Award for her brilliant acting. She entered in the world of Indian cinema with her minor role in Comedy film Oye Lucky! Lucky Oye! Her journey in Bollywood is quite commendable, she was being part of many hit movies, for instance, Sarabjit, Fukrey Series, Masaan, and many others.
Nawazuddin Siddiqui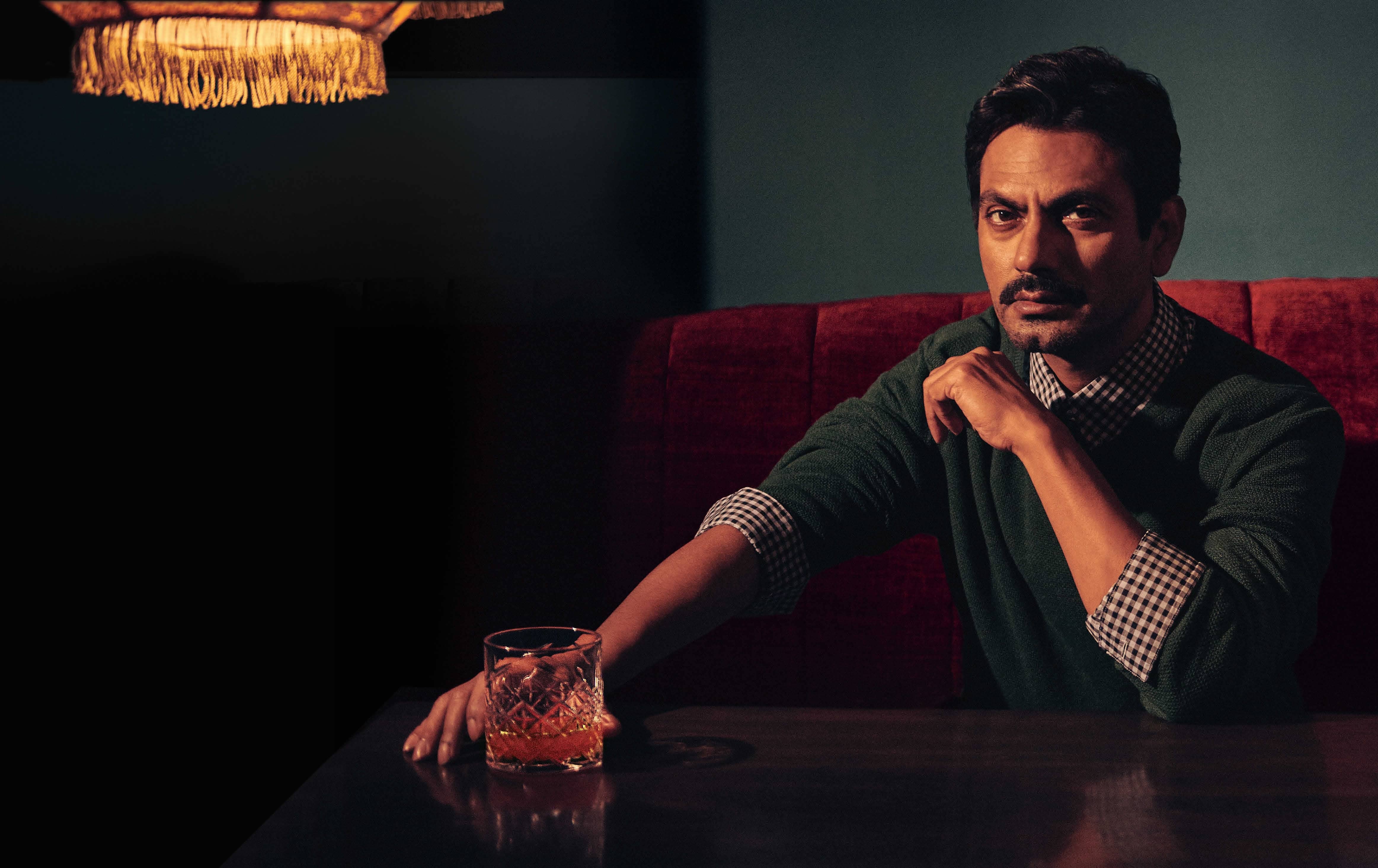 Coming from a family of farmers, Nawaz witnessed a very obnoxious time. His love and passion for acting dragged him to the door of Bollywood. Gang of Wasseypur proved to be his gemstone movie, it gave him a new identity, and fans praised his zero-pretence acting. After the success of Gang of Wasseypur, Nawaz has five many exceptional movies like Talaash, Gangs of Wasseypur, Te3n, and Manto. He has placed his name on the top actors' list. Nawaz is known for his raw and bold acting. Apart from this, Nawaz won multiple audiences with his success in the Netflix original series Sacred Games. His another Netflix series is about to come "Raat Akeli Hai"
Pankaj Tripathi
Pankaj Tripathi is one of the talented actors of Bollywood. He made his big-screen debut in 2004 with a minor role in Run and Omkara. The specialty of his acting came into limelight only after Gang of Wasseypur. He attracted a large number of audiences with his commendable acting in the movie. He has performed this character splendidly, which ultimately brought success to him. Apart from this, his acting in Stree, Angrezi Medium, and Sacred Games is commendable.
Jaideep Ahlawat
Bestowed with a remarkable talent in the world of acting, Jaideep has secured a special place in the heart of his fans. Jaideep born in the Rohtak district of Haryana, India. From a very young age, he dreamed of becoming an Indian Police Officer, but destiny has something else to offer. However, Jaideep is executing his dreams by taking up roles like Hathiram Chaudhary in Pataal Lok and Khalid Mir in Raees. Jaideep's performance in the movie Gangs of Wasseypur was greeted with rapturous applause. While having a conversation with Times of India, Jaideep gave credit to his roles in Raazi and Gang of Wasseypur for his success in the Bollywood. He says, "I would say, with Gangs of Wasseypur, I knocked the correct door of Bollywood. I left a footprint with it. And with Raazi, I entered that door. Jaideep's performance in his latest series Pataal Lok is appreciated by his fans, he is playing a crucial role of Delhi Police Officer, Hathiram Chaudhary.
[zombify_post]