The 'TUDUM: India Spotlight' streamed on Sunday on Netflix India's YouTube channel, was a 30 minute part of the 3-hour long 'TUDUM: A Netflix Global Fan Event'.
It was yet another highly creative attempt of the OTT platform to engage its audience into looking forward to all that it has to offer in the future.
The video had snippets of all the upcoming movies and series, all sewn together in a very story-like narrative.
The video is set in a rather dark, dusty, mysterious, and magical library called the Netflix library, which holds books of all the content available on the platform.
Actors Ali Fazal and Radhika Apte take up the job of narrating the story of these forthcoming projects in such an intriguing manner that one would mistake the video as a short movie in itself.
The setting, narration, snippets, and appearance of the cast members of these projects not only adds to the story being told but also excites the viewers to watch out for the release.
Each project is dealt with from a different angle. The thrillers have intensity, the mysteries have cleverly inserted snippets to entice, the dramas have high octane energy and the romantic comedies are dealt with a fun and quirky music/rap battle.
All of the pieces are connected together by the equally spicy commentaries of Ali Fazal and Radhika Apte.
We have made your work easy and here is a list of all the projects that will soon be streaming on Netflix, pick your favorites already:
The Kartik Aryan starrer 'Dhamaka' will be a thriller Directed by Ram Madhvani of Neerja fame.

The rom-com 'Meenakshi Sundareshwar' starring Sanya Malhotra and Abhimanyu Dassani

Another romantic comedy, 'Plan A Plan B' will see the fresh pairing of Ritesh Deshmukh and Tamanna Bhatiya

Making her OTT debut, Madhuri Dixit will be seen in the series 'Finding Anamika'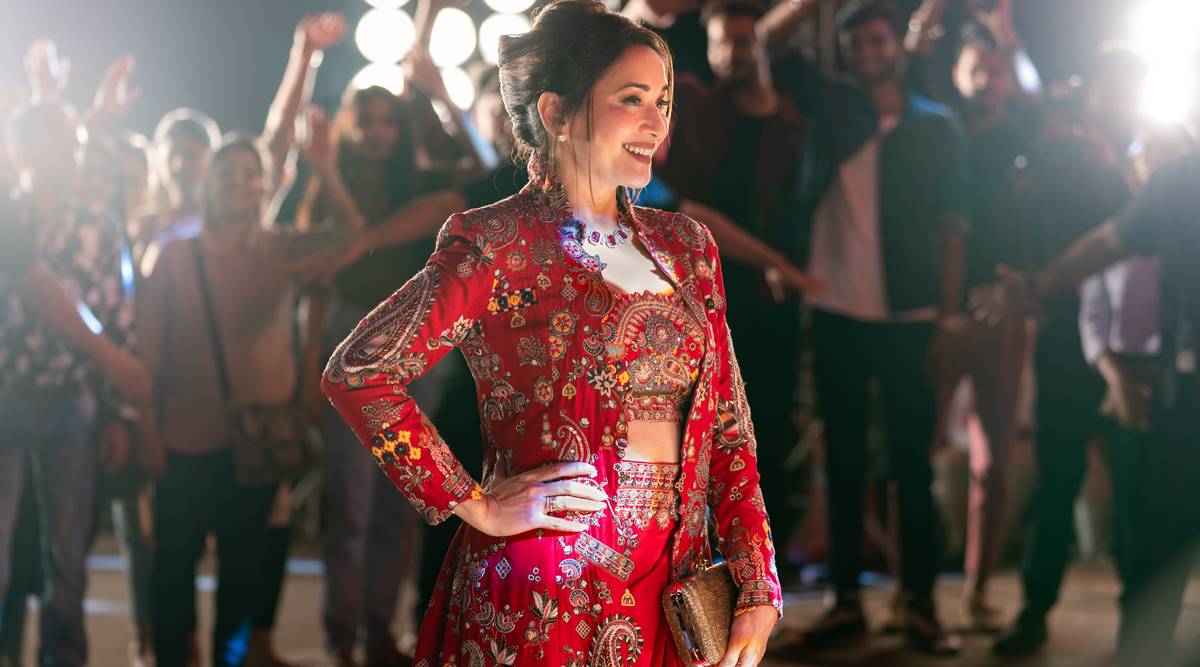 The thriller 'Khufia' directed by Vishal Bharadwaj, will have none other than Ali Fazal in the lead role

The majestic cinematic world of Sanjay Leela Bhansali comes to Netflix with 'Heeramandi' – a mega-series

Raveena Tandon will be seen as a small-town cop in the cop thriller 'Aranyak'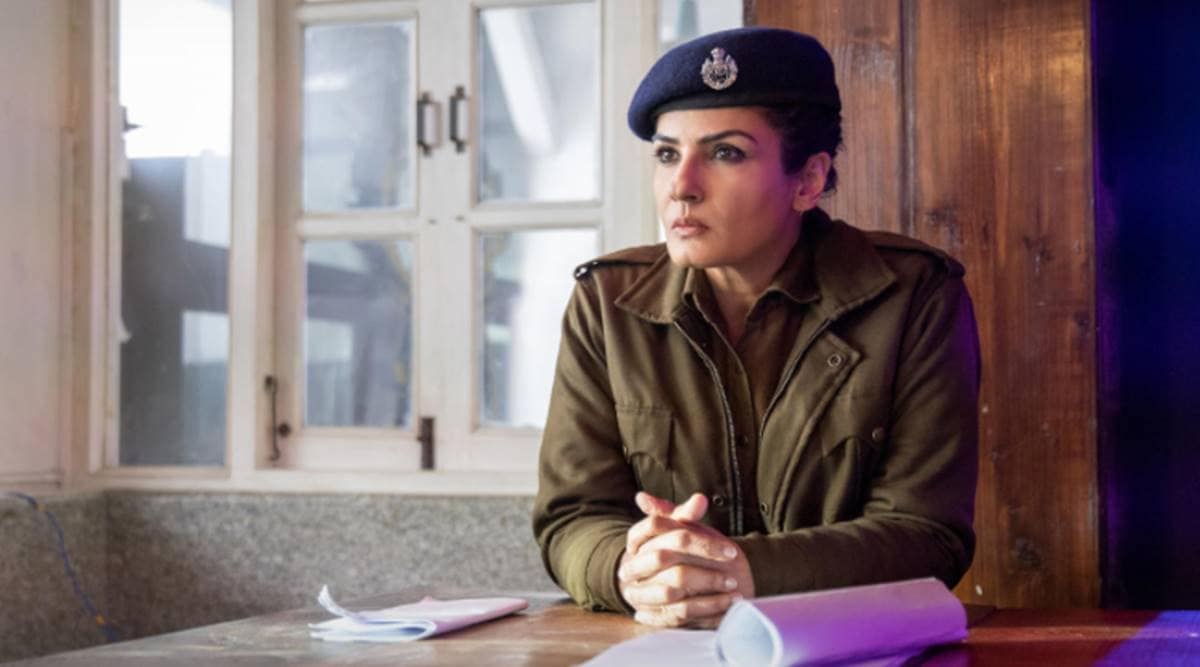 Kerala's one of the biggest superstars, Tovino Thomas, will be seen as a superhuman in Basil Joseph's 'Minnal Murali'

With three successful seasons, Momo and Kavu will be seen again in 'Little Things Season 4'

The Prajakta Kohli debut series 'Mismatched', also starring Rohit Saraf will be back with its Season 2
The competition is high and the students are not holding back, the 'Kota Factory Season 2' is already streaming on Netflix.
Make sure you don't miss out on this content festival. Until then, TUDUMMM!
Also Read: 6 Netflix Comedies With An Edge