This Hindi romantic action-comedy, a typical genre Salman Khan deals in, was one of the biggest grossing movies of the year.
The film directed by Siddiqui Ismail also starred Kareena Kapoor, Raj Babbar, and Aditya Pancholi in pivotal roles. The movie gave one of the hit romantic songs of the year, 'Teri Meri' sung by Shreya Ghoshal and Rahat Fateh Ali Khan.
On the 10th anniversary of the film, here's a little trivia you probably didn't know about:
The film is a remake of director Siddiqui's 2010 Malayalam film of the same name, which starred Dileep and Nayantara.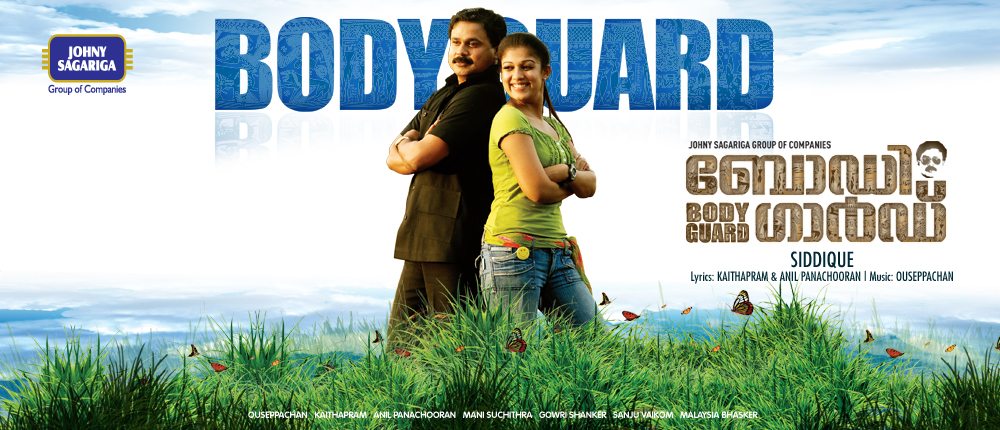 2. Being a major hit, the film broke one too many records on its release, becoming the highest opening day grosser, the biggest grosser ever for a single day, and even set a record for the highest opening week grosser for Bollywood up until that year.
3. The movie was Salaman and Kareena's first hit together. They had previously collaborated for movies like 'Kyon Ki' (2005) and 'Main Aur Mrs. Khanna' (2009), which didn't do well.
4. Salman Khan offered the role of Lovely Singh's father to his good friend Sanjay Dutt, but he declined because he felt there was not much visible age gap between the two. The role was later slacked off.
5. Before Raj Babbar was signed to play, Kareena Kapoor's father, Shatrughan Sinha, was offered the part, but he said no since he wanted to play father only to his own daughter Sonakshi Sinha.
6. The film marked the debut of Hazel Keech as Maya, Divya's friend. Hazel is now married to cricketer Yuvraj Singh.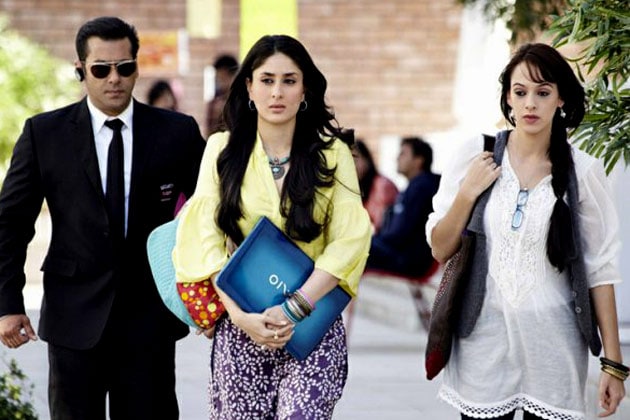 7. Nayantara, part of the original Malayalam movie, was also offered the role in its Hindi remake, but she refused to play the same role again.
8. As Kareena Kapoor's character Divya prank calls Lovely Singh (Salman Khan) her bodyguard, she modulates her voice a little. Karishma Kapoor dubbed this modulated voice on the phone.
9. Aditya Pancholi as the antagonist in the film was signed much later, and the movie also marked the first-ever on-screen pairing of Salman Khan and Aditya Pancholi.
10. The soundtrack album is by Himesh Reshammiya, who had last worked with Salman Khan in 'Kyon Ki' (2005), after which they had a fallout.
Also Read: Top 20 Richest kids in America 2021: What is their Net Worth?