T-pain opens about his 4 years battle with depression after his friend Usher told him that he "fucked up music".
Singer T-Pain shares about the depressed period. In a clip from the forthcoming Netflix series 'This Is Pop,' the singer discloses a conversation between Usher and him.
It took place back in 2013 where both were flying to BET awards.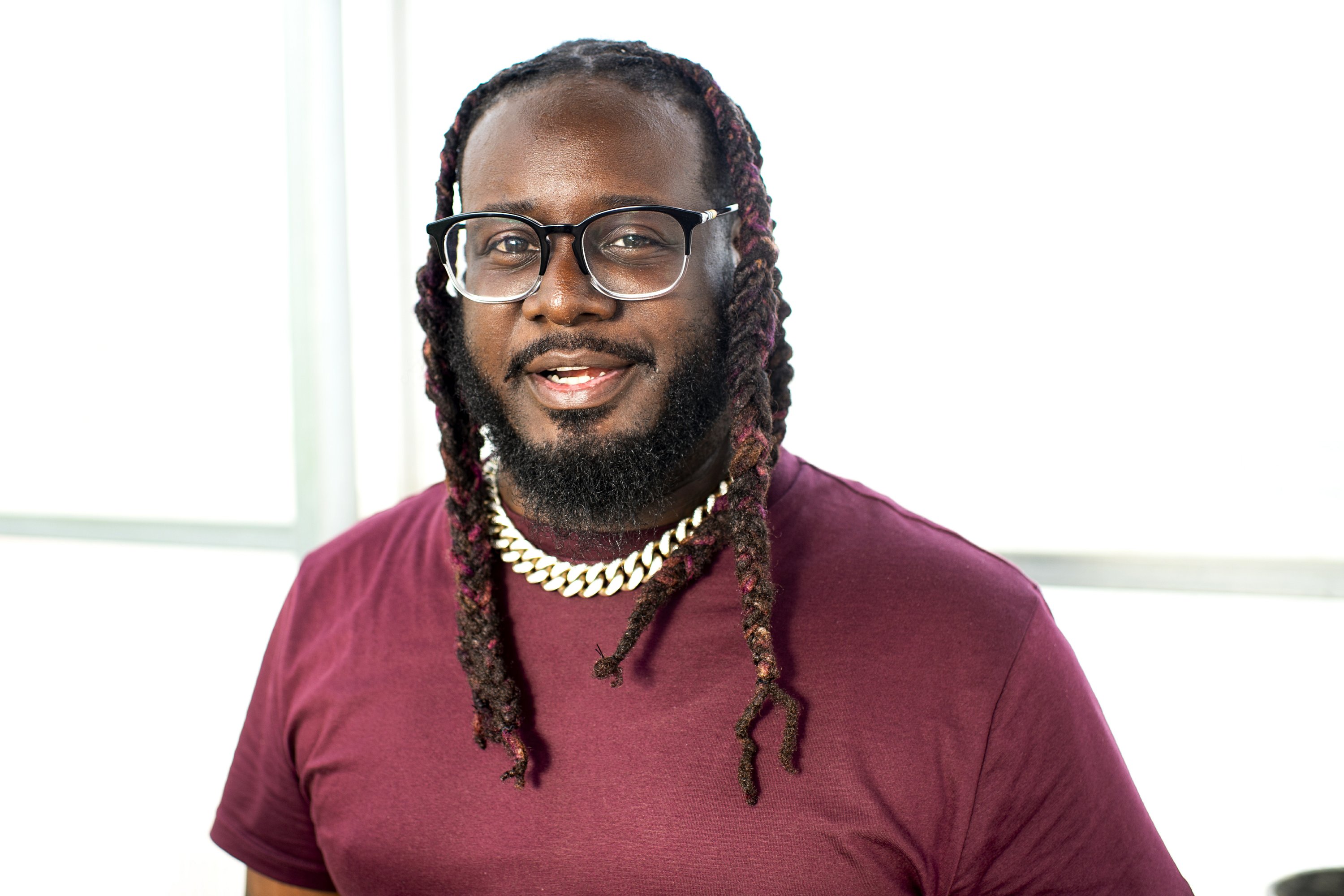 All of a sudden at midnight Usher was like, "I'm gonna tell you, something man. You kinda fucked up music" T-Pain took the comment as a joke and laughed, but then Usher repeated and added, "Yeah man you fucked up music for real singers. Look what you're doing. T-Pain was stunned and he said "What did I do?  I came out and I used Auto-Tune, I didn't tell everybody else to start using it"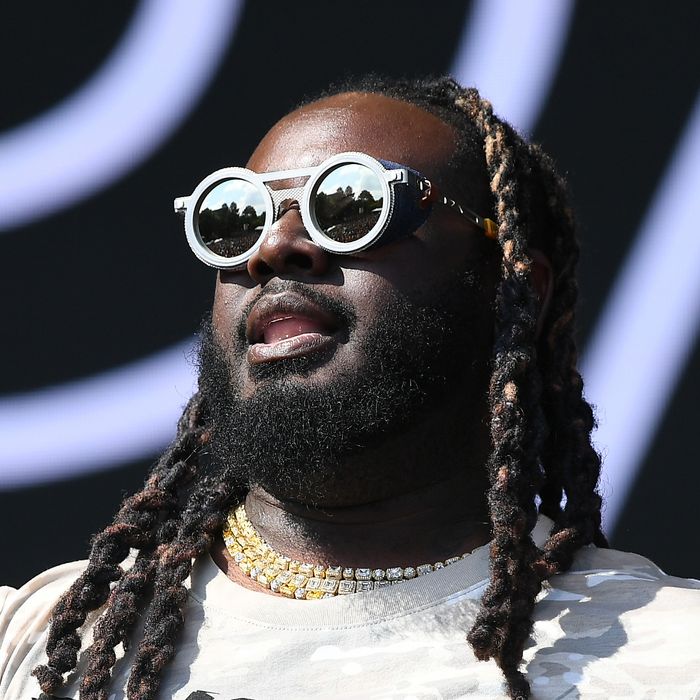 And that is the very moment that made the singer doubt his musical skills, and without his realization "that very moment started a four-year depression for him" It really hit him hard. T-Pain Confess.

Eventually, T-Pain overcame the dark period of his life and the singer is one of the many star artists featured in the new documentary series about pop music.
Also Read:  Loki, Marvel's Unsung Anti-hero is Back with his Charms