COVID-19 which was an outbreak in Wuhan, the local region of China has now grown as pandemic over the globe. The recent report of WHO (World Health Organization) gives data about confirmed cases of 35 million, while death tolls piled up to 1.4 million worldwide.
Every life is at stake, no matter who you are. Whoever dares ignore basic precautions is going to cost their health. People from all walks of life are under threat of the terminal virus. Mediocre to high dignitaries or celebrated personalities are all in the queue waiting impatiently to get their hands on vaccines.  The year 2020 remarks of shocking news. Here goes the list of 20 public figures who were tested positive and some are still under treatment.
The first name that has shaken the international hub these days is America's president Donald Trump along with the  First Lady of the United States, Melanija Knavs. They were confirmed positive on Friday. Four days later trump releases a short video from Walter Reed National Military Medical Center, US. He said that the hospital is more like a "real school". "It has been a very interesting journey. I learned a lot about COVID-19. I learned by really going to the school and this is the real school and this isn't the read the book school. And I get it and I understand it", he added.
3. Boris Jhonson, Britain Prime Minister tweeted his corona positive report on 27 March. He said he got symptoms of cold and cough.
4. Usain Bolt, a world-famous athlete, glorified with countless gold medals was tested corona positive on 27 August. His agent revealed it to CNN via email.
In the past three months, the President of many nations has contracted the coronavirus. Namely, they are:
President Alexander Lukashenko of Belarus
President Juan Orlando Hernandez of Honduras
President Jair Bolsonaro of Brazilia
President Alejandro Giammattei of Guatemala
President Jeanine Anez of Bolivia
Vice President Riek Machar of South Sudan
Vice president M. Venkaiah Naidu of India
Prime Minister Mikhail Mishustin of Russia
In the Indian context, the deadly virus has engulfed many politicians and Bollywood celebs.
13. Amit Shah Union Home Minister came under threat of covid19 on august 2, Union Minister Babul Supriyo through his twitter account advised those who were in contact, to get checked by doctors and should self isolate themselves as a precautionary measure.
14. September marked Union Minister of Road Transport and Highways Nitin Gadkari's name to the list along with Shivraj Singh Chauhan, Manish Sisodiya, deputy CM of capital Delhi.
15. Kanika Kapoor who played 'baby doll m sonae di' song was the first one from B-town who reported the corona positive case. She was charged by Uttar Pradesh police for negligence.
16. Shri Amitabh Bachan had also been inflicted with this pain. He was admitted to Nanavati Hospital, Mumbai, and got discharged in six days.
17. Arjun Kapoor, an actor who does his debut from superhit movie 'Ishaqzaaday', is found corona positive on September 7. He took social media to inform his fans.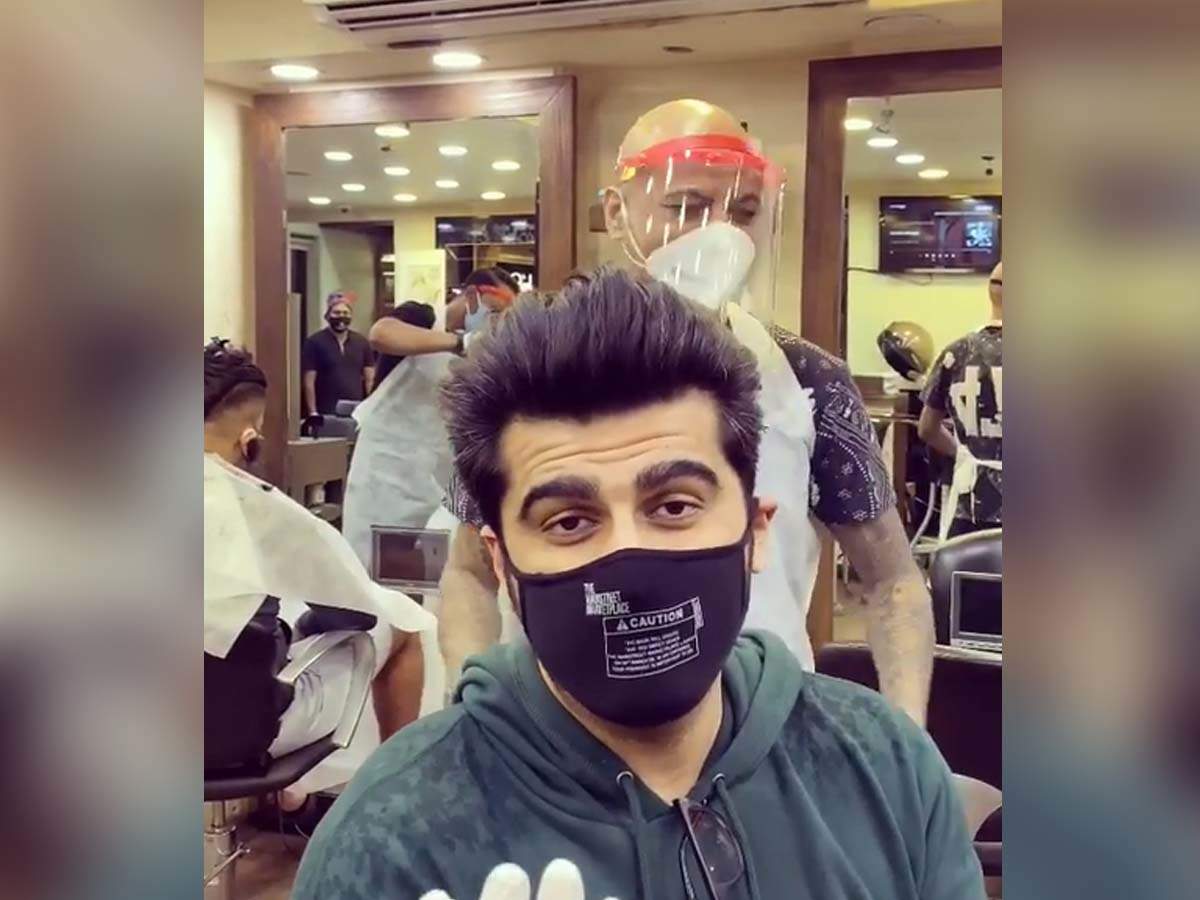 18. Rajamauli a Telugu filmmaker, who directed the highest-grossing movie "Bahubali" was also got affected by the coronavirus on July 30.
19. Parth Samathaan, a lead actor in the drama Kasuti Zindagi kay was the first one who resumes shooting for the show amidst the pandemic. He took his Instagram handle to share his positive report of covid19. It happened on July 15.
20. Genelia D'Souza who is Wife of Ritesh Deshmukh shared a message with her fans about her recovery. On August 29, she posted that three weeks ago, her report for corona was positive.
This is the least number of people who are in buzz for their corona positive report. However there are millions of folks who have suffered and still suffering. We need to stay safe and be cautious.