When you're in a bad mood, a feel-good movie just won't cut it. You just want to cozy up under a blanket and watch something that will make you believe in humankind again. Conflict is still nice, but not to the point of being depressing. A show that is wholesome, amusing, and entertaining.
We live in the Peak TV era, yet many of those shows include a lot of darkness, and sometimes you just don't have it in you to watch Breaking Bad or Mad Men. Sometimes you just need something light, simple, and enjoyable. 
However, with so many new shows coming out, it's challenging to keep up with them all. 
These easily accessible series should be next on your list for anyone searching for a quick viewing and a good laugh. These shows are guaranteed to be entertaining binges that will leave you laughing and satisfied, and they're available on a variety of streaming platforms. 
Please let us know if there are any shows you think we should include in the comments!
Hotstar/Disney Plus
You don't become the best comedy show on TV by cutting corners on the gags. Minute by minute, episode on an episode, you must be consistently excruciatingly hilarious.
Veep has been a blast of biting laughter told through a group of the cruelest characters that have ever graced television for seven seasons.
Netflix
We enjoy Netflix's "Space Force" series because it's an inside joke gone too far. The show is described as a space-age office comedy.
Although the show is far from perfect, it excels at poking fun at the real-life United States Space Force. Fans of Carell and comedy fans and space fanatics will find something to like in the show.
Amazon Prime Video
Modern Love, an Amazon anthology series, was a critical success when it premiered in the fall of 2019 and continues to be discovered and liked by new viewers as it waits for its second season.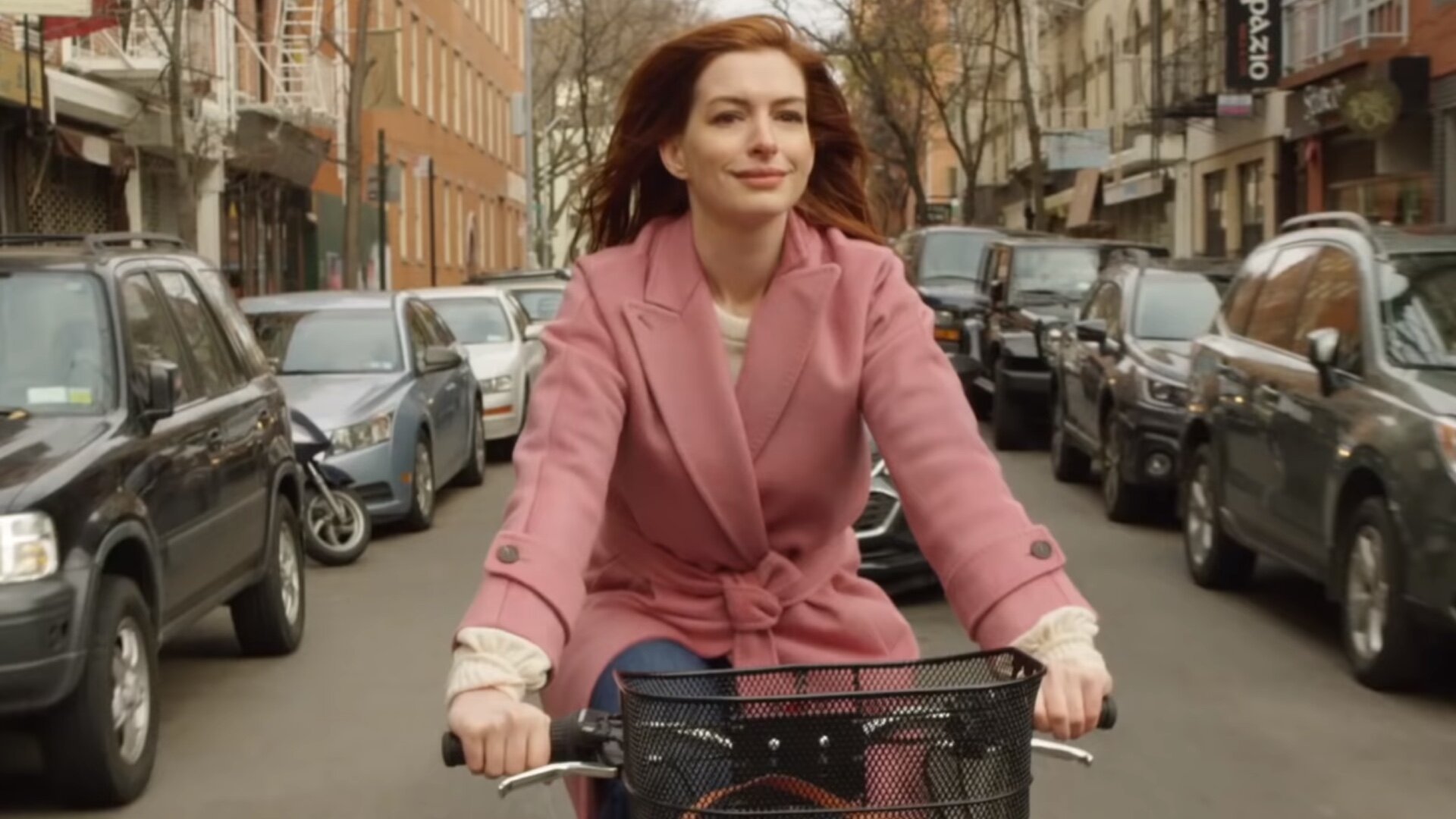 The series, which is based on the renowned The New York Times column of the same name, depicts modern and often unconventional relationships to convey tales of love in various ways.
Netflix
Robia Rashid's ambitious family comedy follows Sam, an autistic 18-year-old who is looking for a relationship and independence. To bring light to autism, the authors use therapy and compassion.
The humor in this series is seldom directed towards the protagonist. And the play promotes a message of acceptance and compassion, regardless of the circumstances, to which the audience responds positively.
Netflix
Sex Education is a precious TV show because of the way it is changing the world of sex education in the media. Because the main character's mother is a sex therapist, it's easy for the show to include sex-related discussions. It can be tough to bring up sex in other ways.
It was also a wonderful idea for the show to be centred on her son, Otis, a high school student. Some of these discussions begin in high school, and relationships begin to become more serious. I don't want to disparage relationships in middle school or even elementary school. I'm sure these were serious and valid as well.
Netflix
With Brooklyn Nine-Nine, the one place you'll ever look to a team of cops for a relaxed hangout sesh. The show is set in New York's fictional 99th precinct and has all-time great sitcom performances from top to bottom.
In the lead, Andy Samberg gives a brilliantly over-the-top performance, Stephanie Beatriz is a deadpan master, and Chelsea Peretti snarks like no one else. There hasn't been a sentence or a delivery from that man's mouth in six seasons that isn't a solid piece of gold.
But Andre Braugher's portrayal of the uber-uptight Captain Raymond is unquestionably the funniest TV performance of the previous seven years. Michael Schur's golden touch ensures an ensemble cast that you'll fall in love with. Another thing to keep an eye out for during your binge: the yearly Halloween Heist episodes are a real treat.
Amazon Prime Video
If Friends was the 90s' renowned "happy TV series," The Office is the 2000s' version. The NBC comedy had a difficult start with a mediocre first season, but it rapidly found its stride in Season 2, which is now considered one of the best seasons of television comedy ever filmed.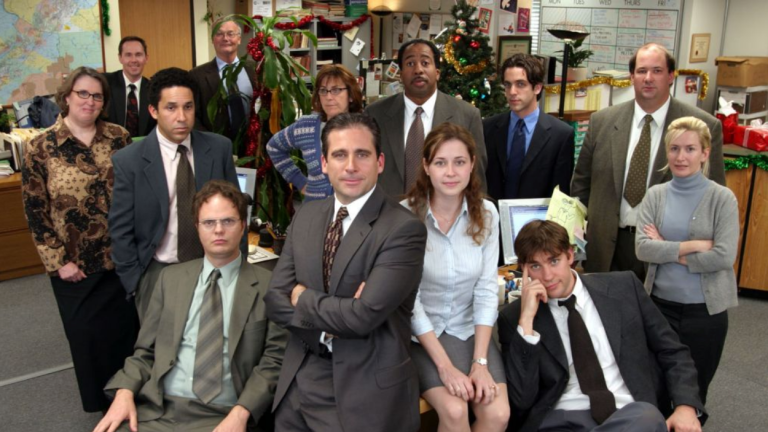 Michael's heart is (almost) always in the right place, no matter how vile he becomes. Regardless, just for the wonderful vibes, the budding Jim and Pam romance is worth revisiting.
Hotstar/Disney Plus
After an 11-season run, Modern Family came to an end in 2020, changing the way family sitcoms were portrayed on television.
The show, which addressed generational stereotypes, starred Ed O'Neill as Jay, Sofia Vergara as Gloria, Julie Bowen as Claire, Ty Burrell as Phil, Jesse Tyler Ferguson as Mitch, Eric Stonestreet as Cam, Sarah Hyland as Haley, Ariel Winter as Alex, Nolan Gould as Luke, and Rico Rodriguez as Manny will be remembered for years.
Netflix
Friends are without a doubt one of the most rewatchable television shows ever created. It was a ground-breaking series when it first aired in 1994. Most sitcoms at the time focused on families or workplaces, but Friends ventured to focus only on the friendships of six twenty-something friends navigating adulthood.
The chemistry was instantaneous, and while the characters would change and evolve throughout the first two seasons, the comedy is spot-on. Even though these jokes were made 20 years ago, they are still hilarious today. The characters, though, are what make this one of the best TV shows ever made.
Hotstar/Disney Plus
In this 20-something buddy comedy, Zooey Deschanel plays the new roommate in an apartment full of boys, and she goes full-on manic pixie dream girl. With recently single elementary school teacher Jess Day moving in with a group of males who would rather do the bare minimum than make their apartment/lives work.
The typical " New Girl is the setting for clashing personalities, blossoming romances, and ludicrous "mess-around" is the typical "New Girl." The cast is hilarious, and the character relationships keep you getting back to apartment 4D.
Also Read: