Voot, one of the budding OTT platforms, had an online film festival that ran from July 24 till July 31 and brought forth some incredible stories and art pieces that wouldn't have received enough attention otherwise. 
These are stories of the common people from all walks of life that go unnoticed by mainstream cinema.
Touching upon topics like patriarchy, misogyny, violence, love, acceptance, and traditions, here is a list of a few of the movies:
Runtime: 32 minutes
Not all battles are won by actually fighting; some are won simply by knowing the difference between right and wrong. Walking on this line is the short film 'Natkhat' starring Vidya Balan in the leading role. This is the story of a mother-son duo.
The mother, despite being a victim of patriarchy, teaches her son not to profess so. The cinematic alignment of a mother's bedtime story and what her son does in his real life is a rather new take on how to impart virtues to a child. It is directed by Shaan Vyas.
Runtime: 10 minutes
Directed by Indrani Ray, starring Shibani Dandekar and Shekhar Ravjiani as the main characters, this is the story of being locked down within oneself. Owing to the pandemic, many people came to terms with what was closeted within themselves for a long time now.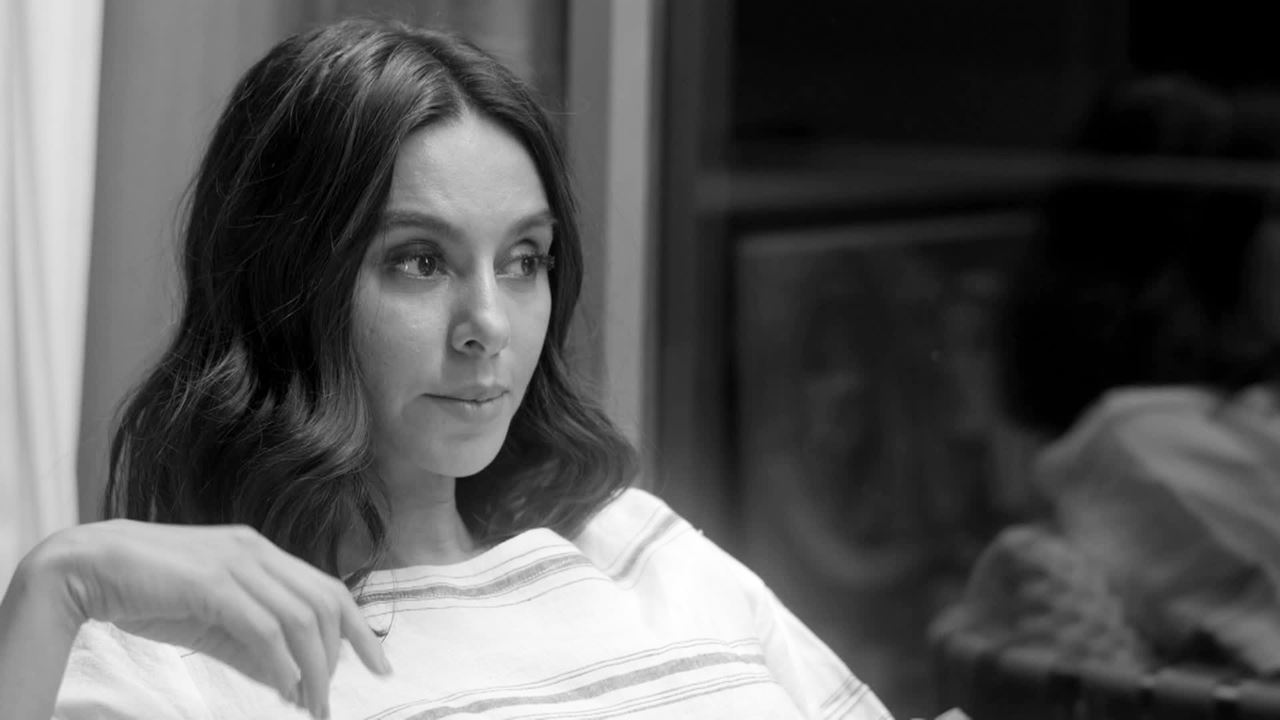 The physical lockdown gave a chance to spend time with oneself and look at what was hidden in the deep corners of themselves.
Runtime: 44 minutes
Female foeticide and infanticide have been consistently on the rise in India. The lack of education and social taboos are only adding to the statistics. Highlighting the theme is 'Ek Duaa'.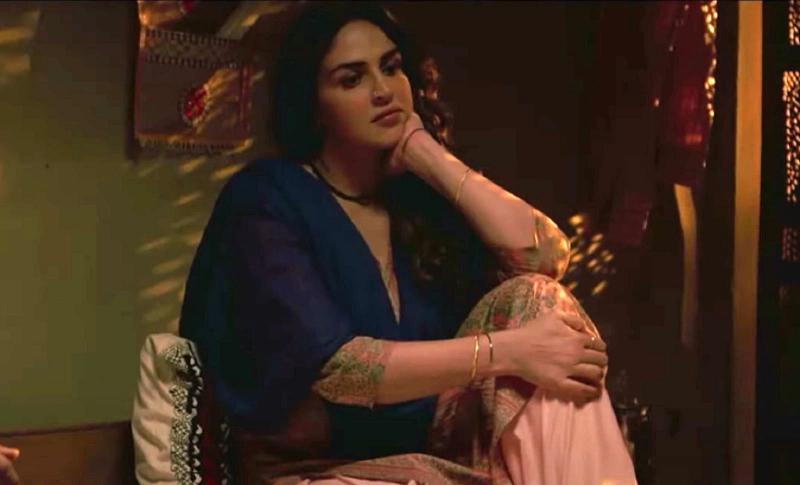 While the movie is unnecessarily long and stretched, its story is decently written. It also highlights the trauma of a mother who was forced to abort her child. Directed by Ram Kamal Mukherjee, this short film stars Esha Deol in the leading role.
Runtime: 16 minutes 
Not everyone is supposed to survive and sustain relationships that society binds in.
Sometimes all it takes is one step to start running towards what sets you free and away from what ties you down—yet another story of coming to terms with the real self and giving a shot at it. Gaurav Mehra directs this short film.
Runtime: 10 minutes 
The lockdown has given us all a chance to introspect and think about all the decisions we took throughout life.
There was enough time for all of us to give a thought about all the times we went wrong and start afresh. Touch upon this very theme is the Indrani Ray-directed film 'A short hello'.
Runtime: 29 minutes 
Directed by Heena D'Souza, this short film stars Trimala Adhikari and Neena Gupta in the main roles. The movie follows the story of a Sindhi family, a firm believer in their tradition, trying to stay united despite their deeply rooted differences.
Lavisha, the younger daughter-in-law is an aspiring woman who wants to achieve her dreams and live life on her own terms, while her mother-in-law Sonal is a submissive woman who tries to keep her family together. Both the women are victims of patriarchy and misogyny in their own ways and are fully aware of each other's situations. It is the story of their fight and escapes from the male-dominant setup.
If you think this was great, then it is just the tip of the iceberg. There are a total of 15 movies showing India, unfiltered. Do check out the others on Voot Select.
Also Read: Top 10 Most Subscribed YouTubers In The World Till Now