Back in 2018, it shocked everyone when Kolkata Knight Riders decided to release its skipper and opening batsman Gautam Gambhir from their team. It was a moment of grief and disappointment for KKR fans. It was really hard for them to swallow this pill. The reason behind their disappointment with the decision was obvious. It was Gambhir's pivotal role in organizing the team and leading it to win the IPL trophies for two times. No one can deny the fact that Gambhir had changed this team's fortune after joining it as its captain in 2011. It was under his captaincy that KKR won its first IPL trophy in 2012. And for the second time when KKR won the IPL trophy in 2014, it was again under his leadership. Besides being an outstanding captain, he was also a consistent performer as an opening batsman for KKR.
After KKR had released its most successful captain Gautam Gambhir, fan's eyes were on Robin Uthappa and they were making speculations about him as the next captain of KKR. However, to everyone's surprise, it was Dinesh Karthik whom KKR opted as the captain to lead the team for the 11th edition of the Indian Premier League. The reason why Karthik grabbed so much attention from the franchise back then was his outstanding performance against Bangladesh in the final match of the Nidahas Trophy. He scored 29 runs off 8 balls. India needed 34 runs off 12 balls and hopes to win the match had almost faded away. But Karthik made this possible for the Indian Cricket Team by delivering one of the best performances of his career. He hit the delivery for a six when India finally needed 5 runs to win off the last ball. The destructive innings by Dinesh Karthik turned the match on its head and helped India beat Bangladesh by four wickets and lift the trophy. The unbeaten knock by him on the 15th of March, 2018, changed his fate completely. It gave another start to his diminishing career which, earlier, seemed to be over. The opportunity to lead KKR in IPL came on his way because of this comeback only.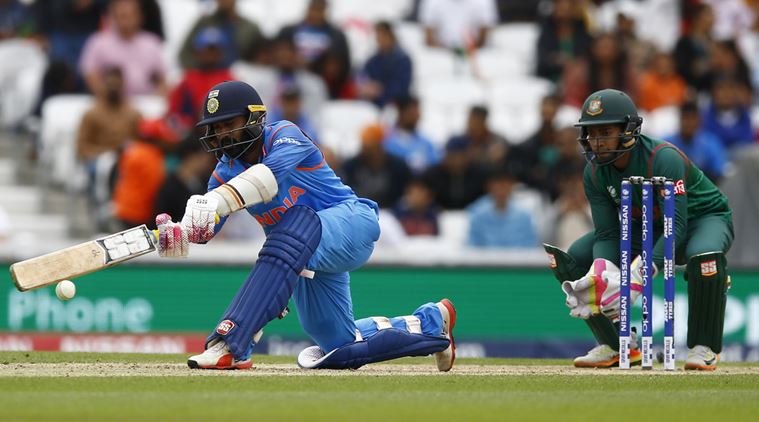 The kind of comeback that he had made against Bangladesh, left fans with some hopes when he was appointed as a captain of KKR. They wished that their team, which was left in a well-organized form by its former captain Gautam Gambhir, would continue with its good performance and will add some more success to the title under the leadership of its new captain.
Unfortunately, looking at the poor performances of Dinesh Karthik and the company, one has to say that KKR's decision to give him captaincy didn't go well in their favour. Despite having the consistent performer Andre Russell, who hammered 510 runs in the season and was the leading wicket-taker for KKR, it failed to make its place in the playoffs. KKR ended up their season by losing six matches in a row. During the post-match press conference, the star all-rounder of the KKR, Andre Russell talked about bad decisions which led them to six defeats in a row.
Even in this season, we find that KKR is repeating its mistakes from the previous season, and struggling to win the matches, despite having star players on board. It is due to bad decision making. On Saturday, KKR lost to Delhi Capitals by 18 runs in their 4th match of IPL. In this match also, Dinesh Karthik made some obvious wrong decisions by sending Eion Morgan, who is in a marvellous form these days, at no. 6 for batting, and Rahul Tripathi at number 8. Besides his average captaincy, he has also failed with his bat as he could score only 37 runs in four matches. Therefore, KKR needs to appoint someone else as the captain to lead the side.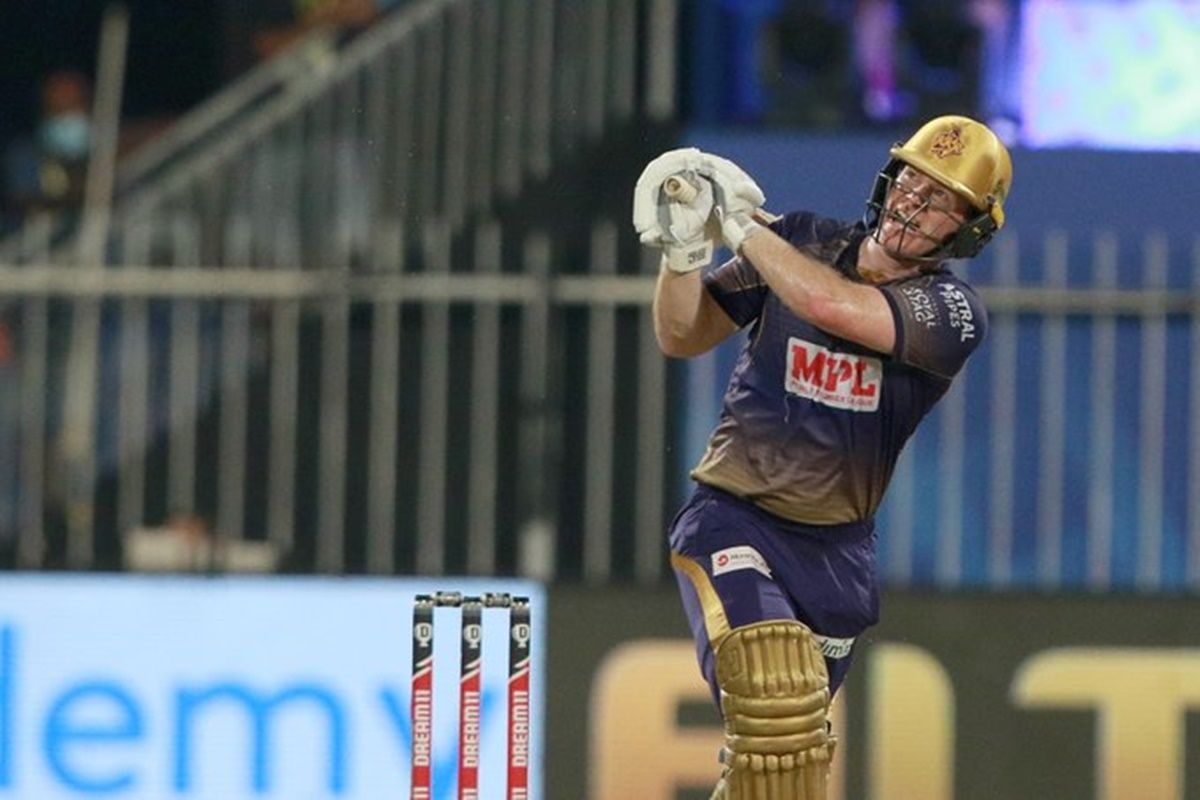 Fan's reaction to remove Dinesh Karthik from captaincy is justifiable for one more reason and that is because they have a World Cup-winning captain Eoin Morgan in KKR. He ended England's 44-year wait to lift their maiden Men's ODI World Cup title under his captaincy. Apart from being an inspiring captain, he is also one of the best current batsmen in ODI and Twenty Twenty format as well. This is why he deserves to be in the position of a leader for KKR. The team management must think regarding this. Right now, KKR is a team filled with talents. All they need is a good leader who can utilize these talents well and lead the team to a better result. Undoubtedly, the English batsman Eion Morgan fulfils this requirement to lead the KKR.