Zendaya Maree Stoermer Coleman was born on September 1, 1996, in Oakland, California. Zendaya Coleman began her acting career as a child with the California Shakespeare Festival.
She went on to the American Conservatory Theater and the Oakland School for the Arts. She started her career as a model, appearing in advertisements for Macy's, Old Navy, and "iCarly" goods. She has also performed in advertisements and music videos as a dancer.
In 2010, she was cast as Rocky Blue on the hit Disney Channel series "Shake It Up," which would give her a household celebrity. She's also done voice work for the animated feature "Pixie Hollow Games" and co-starred in the Disney Channel film "Frenemies" since then.
She's also started a music career, and in August of 2012, she went on her first tour. She competed in "Dancing with the Stars" for the 16th season. In 2015, Zendaya debuted as K.C. Cooper on the television series K.C.
Undercover, where she also worked as a co-producer. She starred in the films Spider-Man: Homecoming and The Greatest Showman in 2017. She starred in Spider-Man: Far From Home in 2019.
Zendaya Coleman has a $15 million net worth as an actress, singer, and dancer in the United States. Zendaya has gone from being a young actor in the Disney series to becoming a movie star and a successful entrepreneur.
Highlights
Here are some of the best highlights of Zendaya's career:
Shake It Up (TV-Show, 2010-2013) 

The Greatest Showman (Movie, 2017) 

Euphoria (TV-Show, 2019)
Real Estate
Zendaya purchased a property in Northridge, California, for $1.4 million in 2017. Zendaya spent $4 million for a 5,000 square-foot property on four acres in Encino, California, in March 2020. As of this writing, she still owns the Northridge house.
Zendaya's ability to explore various skills and settings is one of the factors that makes her so popular nowadays. She has been inspired by acting since she was a child, but she didn't stop there; she was also intrigued by dance, so she decided to pursue that gift by joining Future Shock Oakland.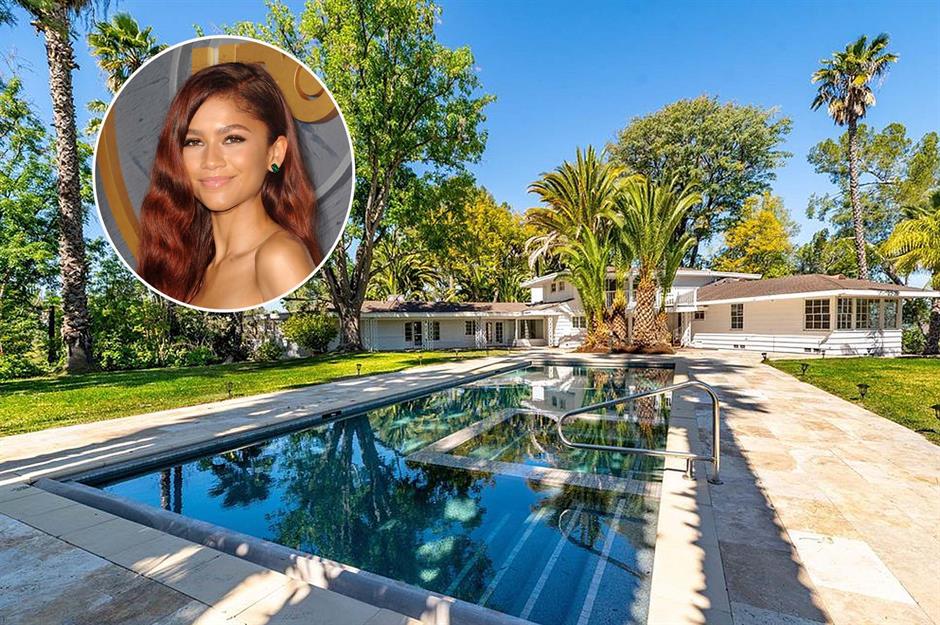 This decision may have influenced her outstanding performance of Michael Jackson's "Leave Me Alone" at the Shake It Up auditions.
Zendaya is a talented and determined woman who has experimented in various art forms, including music, dancing, and acting, and has gained extensive experience in each.
She stands up for herself, as evidenced by her recent "hair controversy," and she has already demonstrated commitment throughout her early career, leading us to predict that Zendaya will go on to tremendous fame and success.
3 Most Motivational Zendaya Quotes
1. "Determination. No matter what field you're in, a determination will surely get you to the top." – Zendaya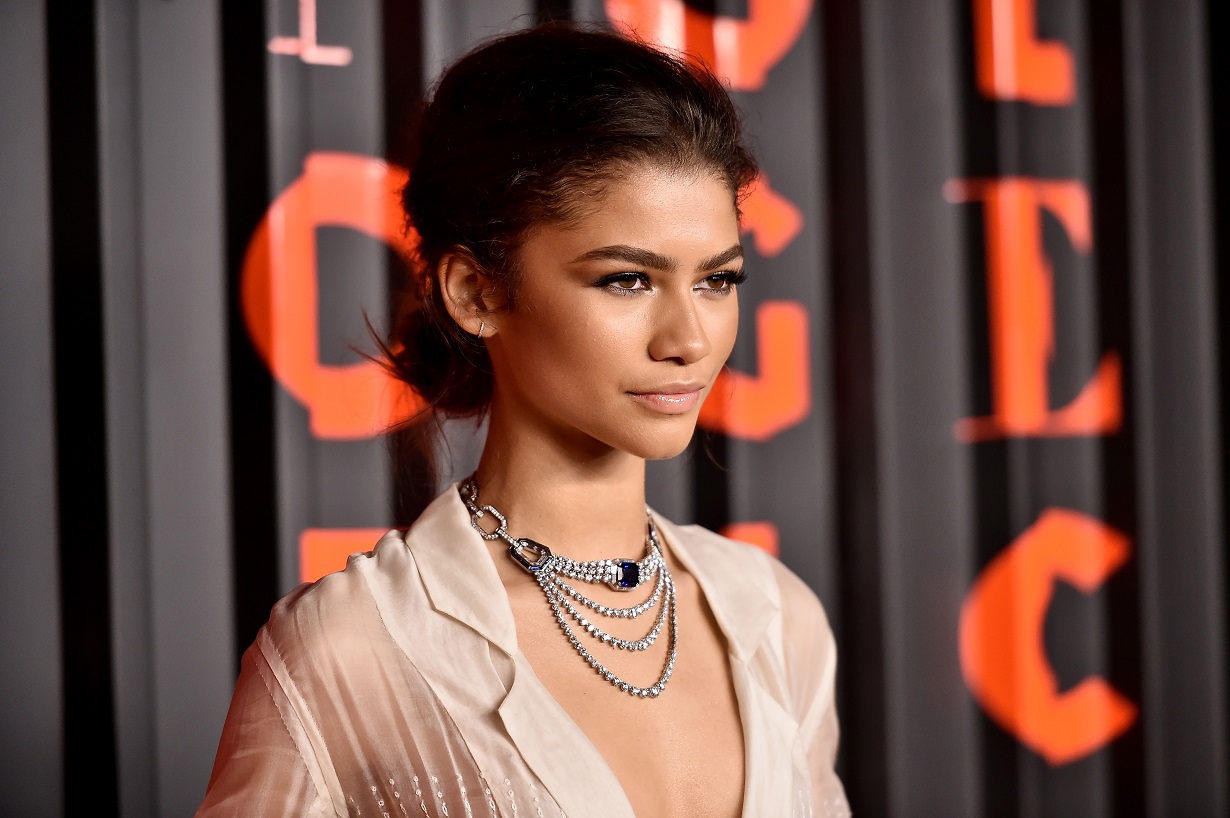 2. "With anything, you have to approach from an educational, mature standpoint." – Zendaya
3. "The best thing is to realize that you are who you are and you gotta work with what you got." – Zendaya
Also Read: Justin Bieber's Net Worth